September 2021 News & Announcements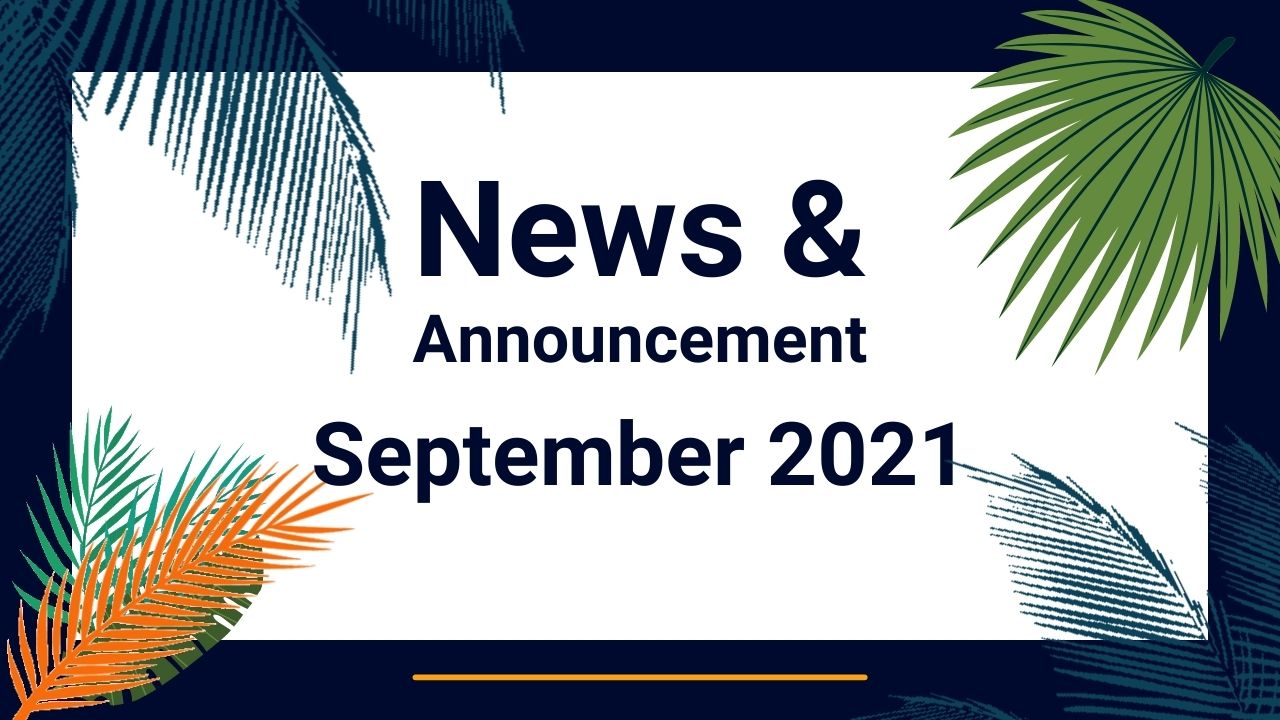 Flow Team
 - 
Sep 21, 2021
It's been a long time since we last published, but we were not idle either!
We have plenty to share with you, which is why we chose to address you directly, this time through a short video. By the way, we intend to not keep it the first and only time but make it a habit.
==> you can find the video below on this page 👇
If you prefer to read, we also thought of you and we will summarise all the points discussed here.
First, we are eager to share with you a lot of high value content that we very much enjoyed producing! Between portrait videos of our team members, educational content around finance and cryptocurrencies, added to numerous announcements that will make you vibrate with us, the next weeks promise to be very exciting.
July and August were very intense, and were marked by Flow success during the F10 Incubator pitch competition in Barcelona (small reminder below).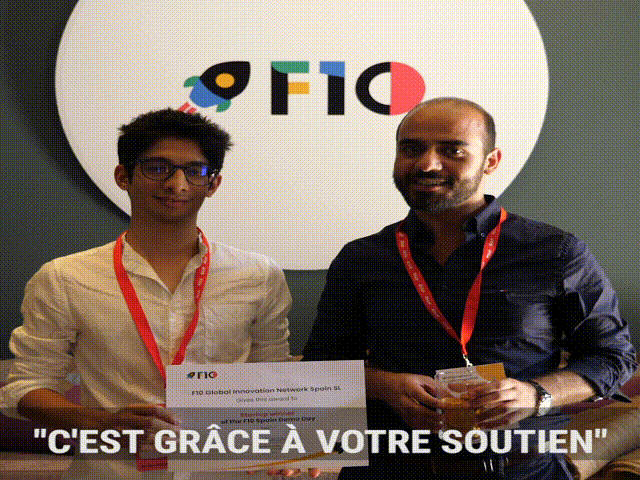 Victoire compétition de pitch de l'incubateur F10 à Barcelone par Flow
A small fundraise is getting prepared and we will hopefully announce a good news on that level in the coming weeks!
N.B : If you are an investor and you hold an interest to what we are doing, do not hesitate to ping us. We'll appreciate making your acquaintance and share access to our data room if we match.
We are in the final stage of acquiring our banking license in Europe, which means that we'll soon be able to open accounts in Euro for our first Flow users.
Therefore, September and October promise to be as intense as we'll launch a campaign by the end of this month where we are going to select the first users that will be able to make their first money transfers between Europe & Africa using their Flow account!
After the first feedbacks, we'll launch a beta version of our Flow wallet that will be open to the public.
So, if you are African, that you struggle with your international payments and money transfers, that you feel wronged by your current bank and/or that you cannot find a way to grow a little wealth out of what you have, you are in the right place! Flow is your best friend.
Stay tuned to take advantage of our offers, and be part of the first users, because it is together that we'll build this concept!