Most Influential Startup Event Giveaway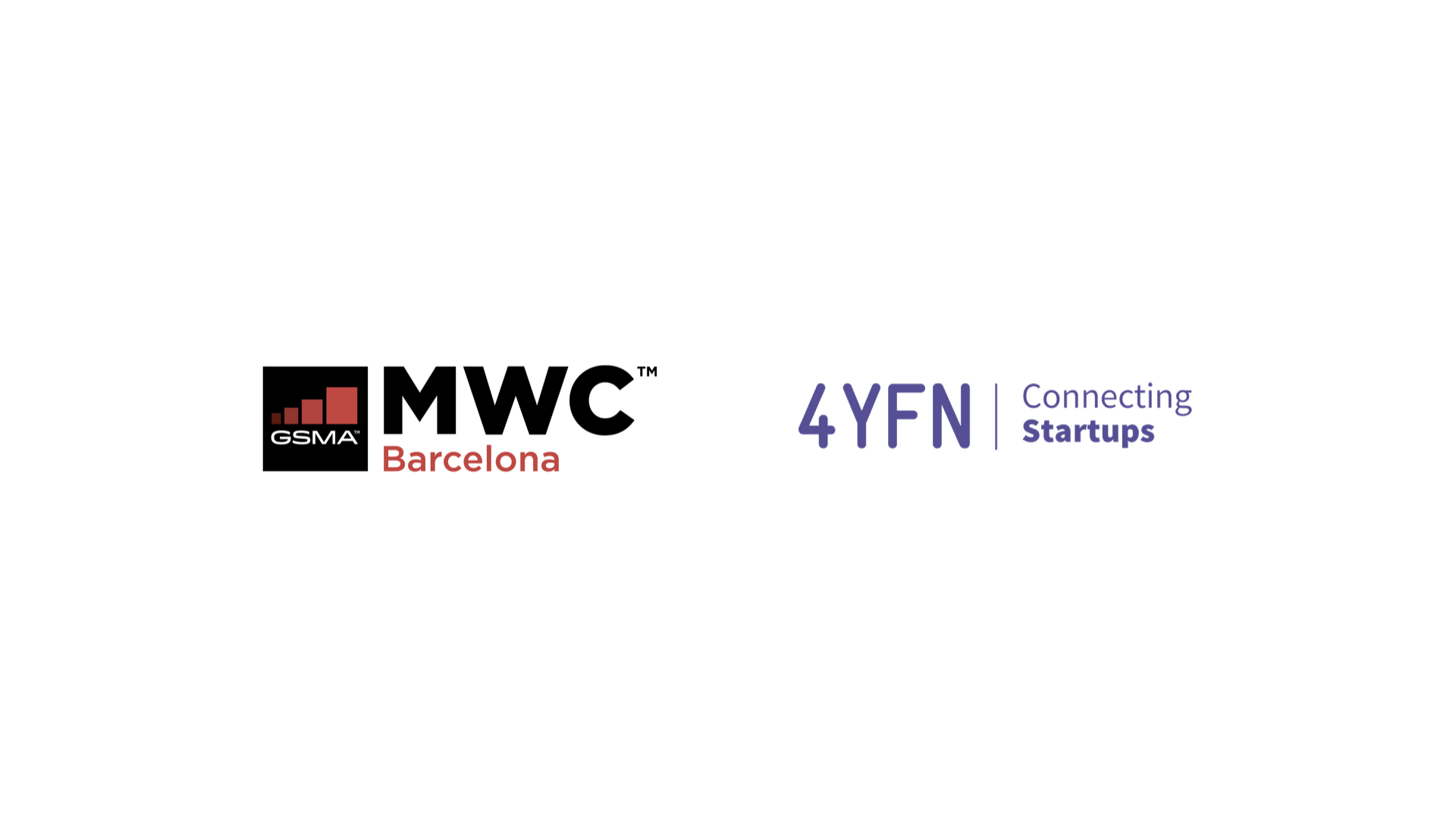 Flow Team
 - 
Jun 21, 2021
The most influential startup event in the world is about to start in less than 10 days! And Flow is going to be part of it!
"Mobile World Congress Barcelona attracts some of the most influential decision makers in the world. It's where 2,400 leading companies and trailblazers share the latest topics relevant to the future. And the best place for networking opportunities with mobile and tech industry influencers." www.mwcbarcelona.com
Last edition showed staggering numbers with over 109,000 attendees from over 109 countries, 3,640 international media, and over 1 million business meetings performed during the 4 days of the event.
"4YFN Barcelona brings together the international startup community where innovators, founders, creators and leaders gather to shape the future.
With key decision-makers and industry leaders on site, 4YFN aims to expand your professional network and help you achieve your goals. 4YFN is the perfect event for Founders, Tech aficionados, Corporates and Investors" www.4yfn.com
4YFN's programmes and events give startups access to game-changing ideas and bleeding-edge discussions, an international network of contacts and a whole world of business opportunities.
As part of F10 Incubation in Barcelona, Flow will be participating to 4YFN event as a promising Fintech startup.
It is a great opportunity for us to showcase our product, make valuable connections by accessing an international network of contacts, and engage in game-changing ideas and bleeding-edge discussions through the various programs part of the event.
Live the experience with US 🤩
Since we like taking care of you and want you to live our journey alongside us, Flow managed to have additional passes for this event...and...we will be offering them to YOU!
2 Discovery Passes for MWC and 4YFN will be offered to our community members. The instructions on how to participate and win will be communicated in the next hours on our channels, so stay tuned!